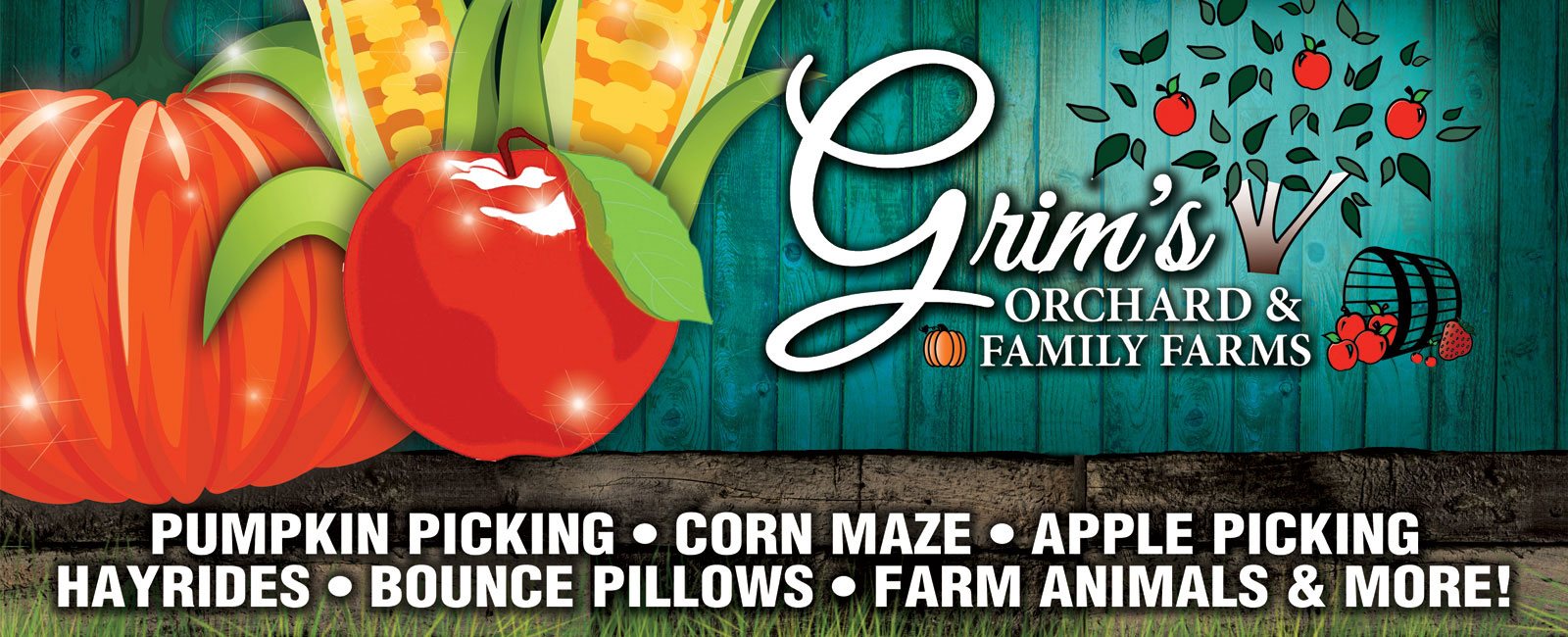 Grim's Orchard and Family Farms
Quality Produce and Family Fun for the entire Lehigh Valley
What's Happening Now?
Our Corn Maze and Fall Festival is opened!  We will be opened Saturday's and Sunday's, 10:00 am to 6:00 pm.  Our FlashLight Maze will be on Saturday nights only and starts on Saturday, September 29, and we will be opened until 10:00 pm.
https://grimsorchard.com/what-to-do-at-grims/#fallfestival
Apples are Ready!  We are opened every day for Pick-Your-Own Apples, 10 am to 6 pm.
Now Picking: CrimsonCrisp, Keepsake, Cameo, WineCrisp, SunCrisp, Enterprise, Brak Fuji, Aztec Fuji, Snapp Staymen, Mutsu/Crispin, Hampshire Mac, Macoun, Maslin Pink Lady
https://grimsorchard.com/pick-your-own/
What To Do At Grims
Between the Fall Festival, School Tours and Corn Mazes galore, there's always something happening at Grim's Orchard!
Pick-Your-Own
It all started on October 11, 2010, Josh had a great idea to expand the existing Corn Maze and Fall Festival by planting dwarf apple trees for a Pick-Your-Own apple orchard. Within a couple of weeks, he had 3,800 trees and supplies ordered for planting in Spring, 2011.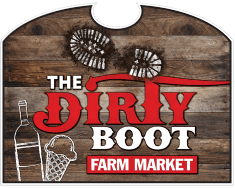 Hours: Opened Daily 10:00 am to 6:00 pm
Produce Tent opened and selling Fresh Fruits and Vegetables, Cut Flowers, and Sunflowers, Sweet Corn, Tomatoes, Peaches, Zucchini, String Beans, Sunflowers, and More.
About Grims
We started at 17 acres of land growing feed corn, wheat, barley, and oats, and raised over 3,000 chickens, and planted a one acre garden. Now Grim's has not only a fresh produce market but thousands of apple, strawberry, cherry and pumpkins plants to choose from.
Hours & Events:
---

Loading…
Tentative closing date, per crop availability: November 11, 2018. For all Grim's availability call the Pick-Your-Own Hotline at 610-841-1417.
HOURS AVAILABLE:
GREEN

= 10AM - 6PM |

ORANGE

= 10AM - 10PM |